At Barrier Free Plus, Inc., we are dedicated to helping our clients life better lives everyday. However, we don't just help our clients. We're BIG on community involvement and events. Here are some examples: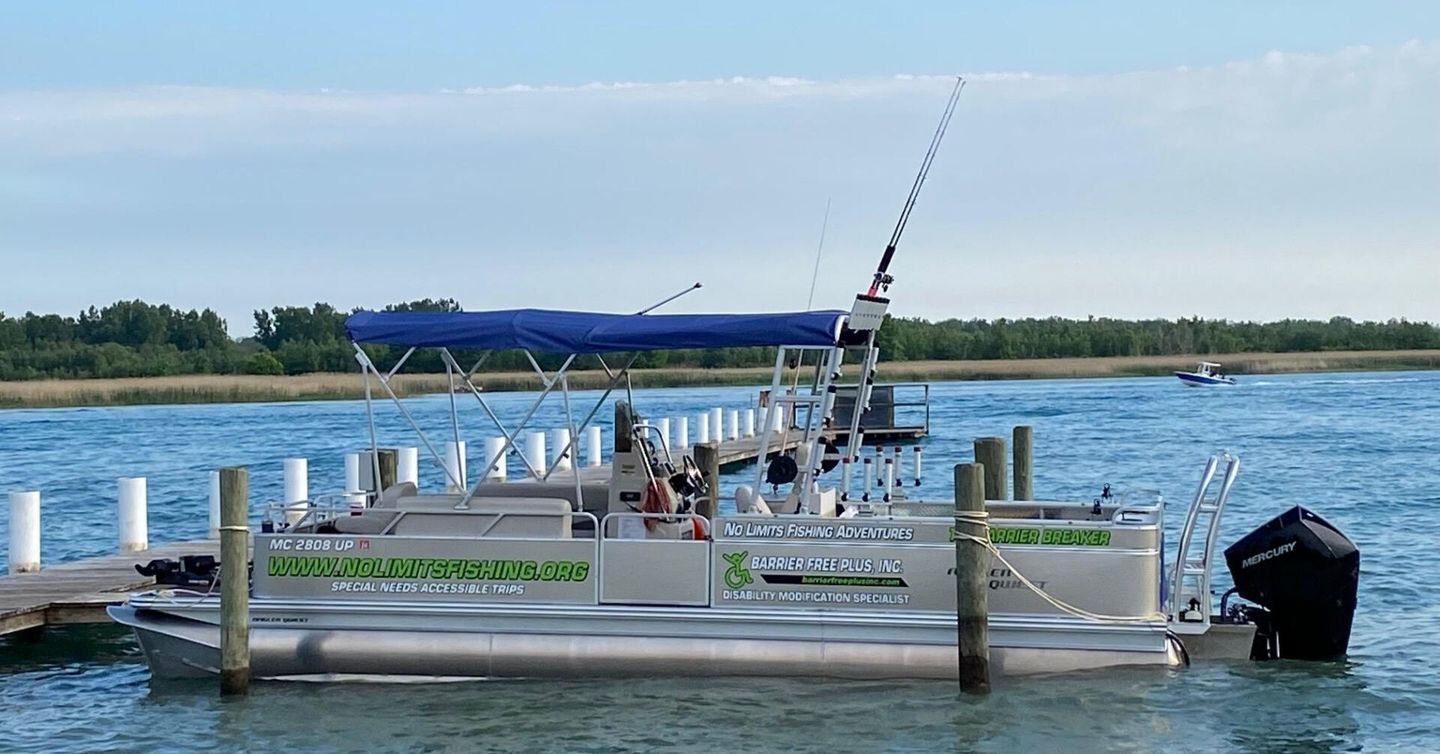 No Limits Fishing Adventures, Inc.:
Our Mission is to provide life-changing experiences for special needs Children, Adults, Disabled Veterans, their families, or caregivers with guided fishing adventures on the St. Clair River, Lake St. Clair, and Detroit River.
Providing special needs guests, the opportunity to enjoy the outdoors with a controlled day on the water and maybe even feel the pull from a fish on the other end of their line. Leaving everyday challenges behind for a few hours and experience the magic of the outdoors.
WE ARE NOT A FOR HIRE COMMERCIAL CHARTER SERVICE
Nonprofit aims to offer 'life-changing experiences' for children, veterans with disabilities
Barrier-Free Plus is a proud sponsor & referral partner for ALS of Michigan
We proudly support ALL veterans of all branches of the U.S. Military. Our debt to our Nations heroes…our United States veterans…men and women can NEVER be repaid…BUT…remember you can help them every day with small acts of kindness and donations, welcome them home, and show them they are appreciated and NEVER forgotten!